It's hard to believe, but today the blog had it's 300,000th hit! I wish I could figure out who the person was who took us over the 300K mark so that I could give them a prize, but since I can't, I've decided to give everyone a prize! Also, I'm going to be counting down the top five posts of all time on the Thimblerig's Ark blog.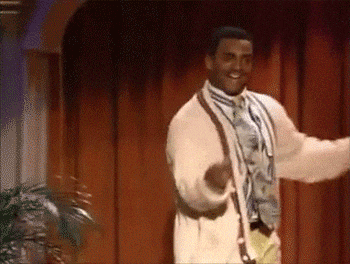 But before we get to the top five, to celebrate this milestone, I'm giving away copies of my novel, Thimblerig's Ark, for anyone who would like to read it!
To get your free copy for Kindle, just click on the picture below and don't forget to tell your friends! Share it on social media! Paint it on your roof for passing planes to see!
And let them all know that Thimblerig's Ark will be free until Sunday, February 25.
And it would be really, really super cool if you actually gave the novel a try, and then took a couple of minutes to write a review on Amazon. I appreciate my 29 reviews, but want to get many, many more!
And just for fun, I thought I would show the five most popular articles to come from this blog since we began in 2014.
Drumroll, please!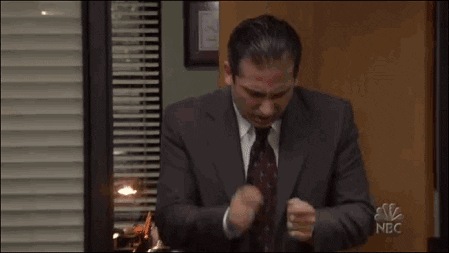 5. Nine Things I Learned from 40 Days (and Nights) of Christian Media. Yes, it's over. (5,295 hits, published April 27, 2015)
In 2015, I decided to spend 40 days (and nights) consuming nothing but Christian media. It was a long 40 days, but in the end I think I learned some valuable lessons.
This article got a good bump when it was featured and discussed by Phil Vischer (the creator of Veggietales) on The Phil Vischer Podcast, episode 151.
4. A Memorial to the Family of Tambii Jee, lost on MH17 (11,673 hits, July 14, 2014)
How often do we hear about tragic events of the world, shake our head at the tragedy, and then go on with our lives?
On July 17, 2014, a tragic event far away struck very close to home for me. On that day, Malaysia Airlines flight 17 was shot down over Ukraine, and one of the heartbreaking stories was a family of six, three of whom were my former students from Atyrau, Kazakhstan. The family of Tambii Jee was returning home to Malaysia after many years in Kazakhstan, and this blog post was my response to this tragic situation, sharing some memories of this sweet family, especially the youngest son Afruz, who was in my homeroom.
3. My Review of Ken Ham's Ark Encounter Theme Park (12,403 hits, published July 19, 2016)
When Ken Ham's Ark Park opened on July 7, 2016, my family was there. The ark was an impressive feat of building, but entertainment-wise, it was a letdown. "But it's a ministry!" some would say. "Why should it be entertaining?" Considering that Ken Ham compared the place with the Disney and Universal parks, I would have expected the entertainment factor to be higher.
When The Friendly Atheist, an atheist blogger, linked to my review, the article blew up and was seen by thousands.
You can read his thoughts here. 
2. Unpacking that God's Not Dead 3 Teaser (21,916 hits, published April 12, 2016)
If you would have asked me when I was writing this blog post if I thought it would be the second most popular post I would write, I would have laughed. But, the God's Not Dead franchise is unarguably popular for a Christian film franchise, and so it shouldn't come as a surprise that my dissection of the claims made at the end of God's Not Dead 2 would get so many visitors.
1. What's Wrong With Christian Filmmaking? (107,234 hits, published March 25, 2014)
The post that started it all. God's Not Dead had just been released, and reading a critical review sparked me to scribble down on my blog what I had been learning and thinking about since taking the Act One screenwriting course a few years earlier: the importance of Christians artists doing everything with excellence, including filmmaking.
And the bigger importance of the Big Christian Audience allowing Christian artists to do it.
---
And so, that's it! Thank you, loyal readers, for being a part of this journey!
Enjoy reading Thimblerig's Ark…
…and here's to the next 300,000!